Bashful - Limited Edition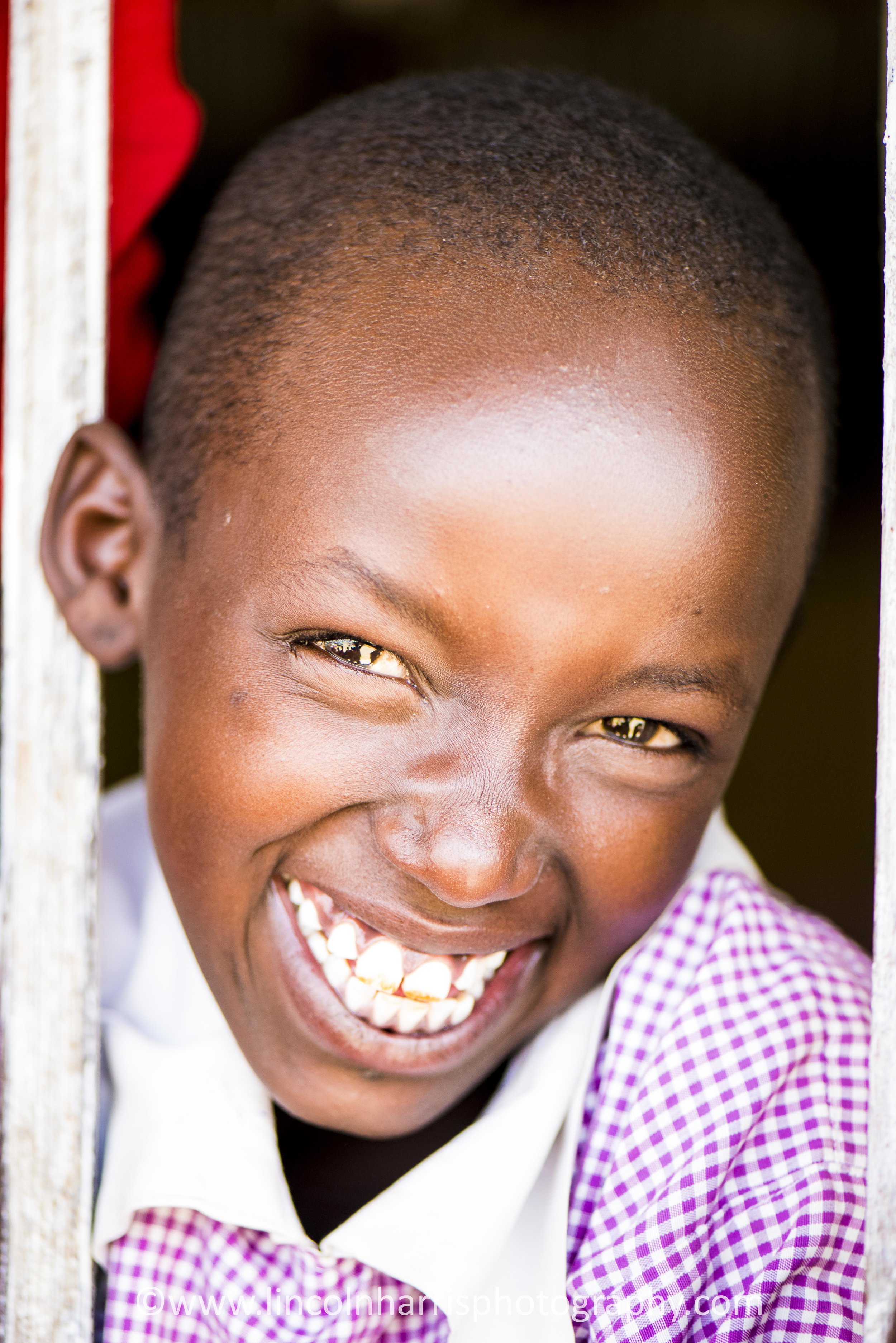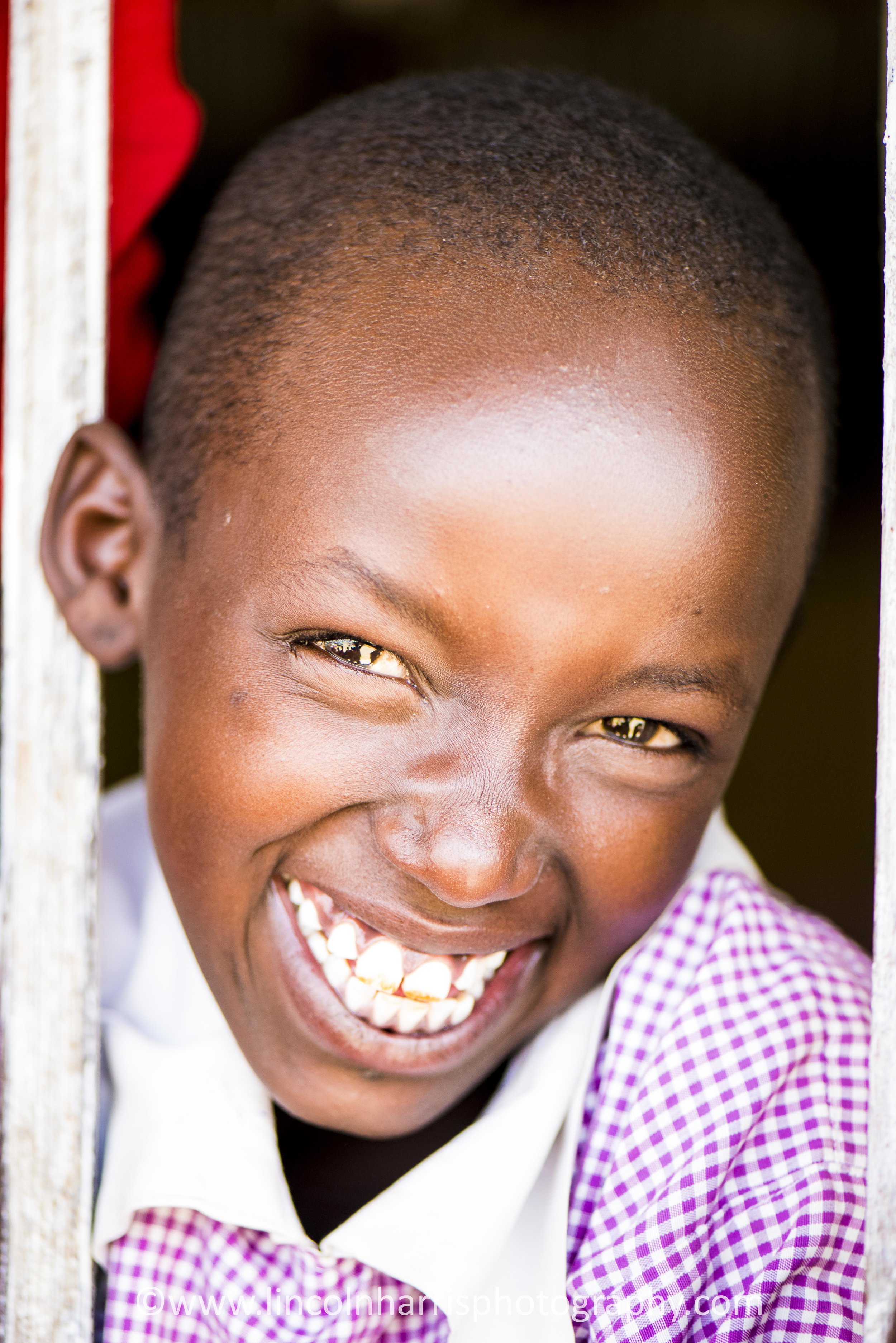 Bashful - Limited Edition
"Bashful" - This was my first image I shared from my trip to Kenya, not one of lions or leopard but this amazing young lady. While many people would look to post that awesome lion shot or landscape shot they captured I couldn't get past this image. We visited a local school that was supported by our camp (Entim Camp) and it was both wonderful and heart breaking.

This little girl was full of life and her smile was delightful. The school had little in the way of supplies and certainly no extravagances but the children were excited about learning and enjoyed seeing our images of them. While I felt like an interloper a small bit I was respectful and kept my distance and let the kids come to me.
All limited edition prints are available to be printed only in the following manners:
As a limited edition print only 25 of this image will be sold and then it will no longer be available. This increases your value as it is a collectable and ensures that you have a rare piece of art. LE prints have a certificate of authenticity affixed to the back of the print.
Framed: The image is printed, mounted, matted and framed in a made in the USA handcrafted frame. This includes consultation with you and shipped to your door in the continental United States. The print is printed on Epson Premium Lustre 240gsm paper using archival inks then mounted on an acid free foam core, then matted with acid free matting all underneath UV protected acrylic - finished, presented and framed - the perfect complete package.
Shipping via UPS to the United States is included in the cost of each print. Contact me for International Shipping costs.