Eldest - Limited Edition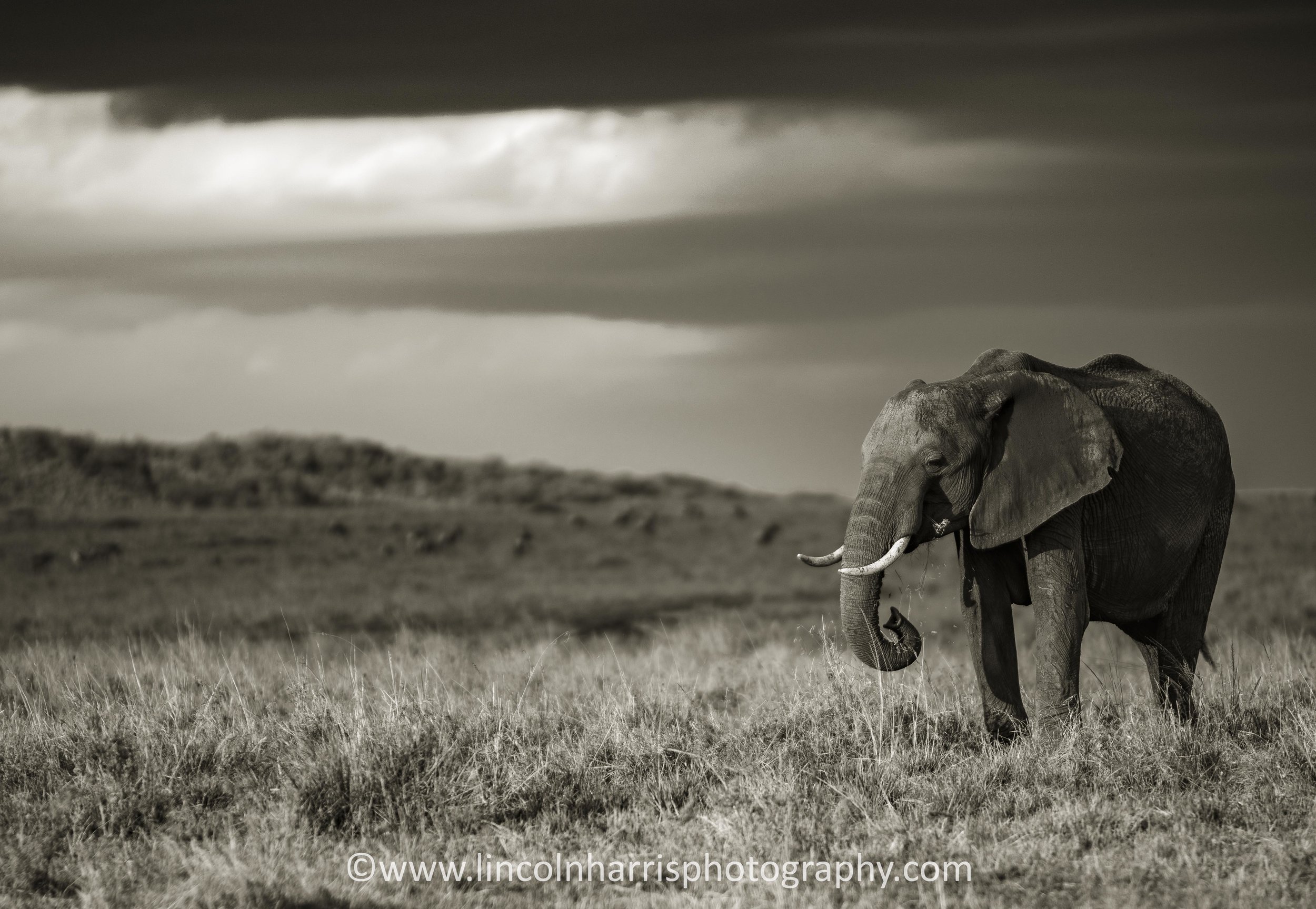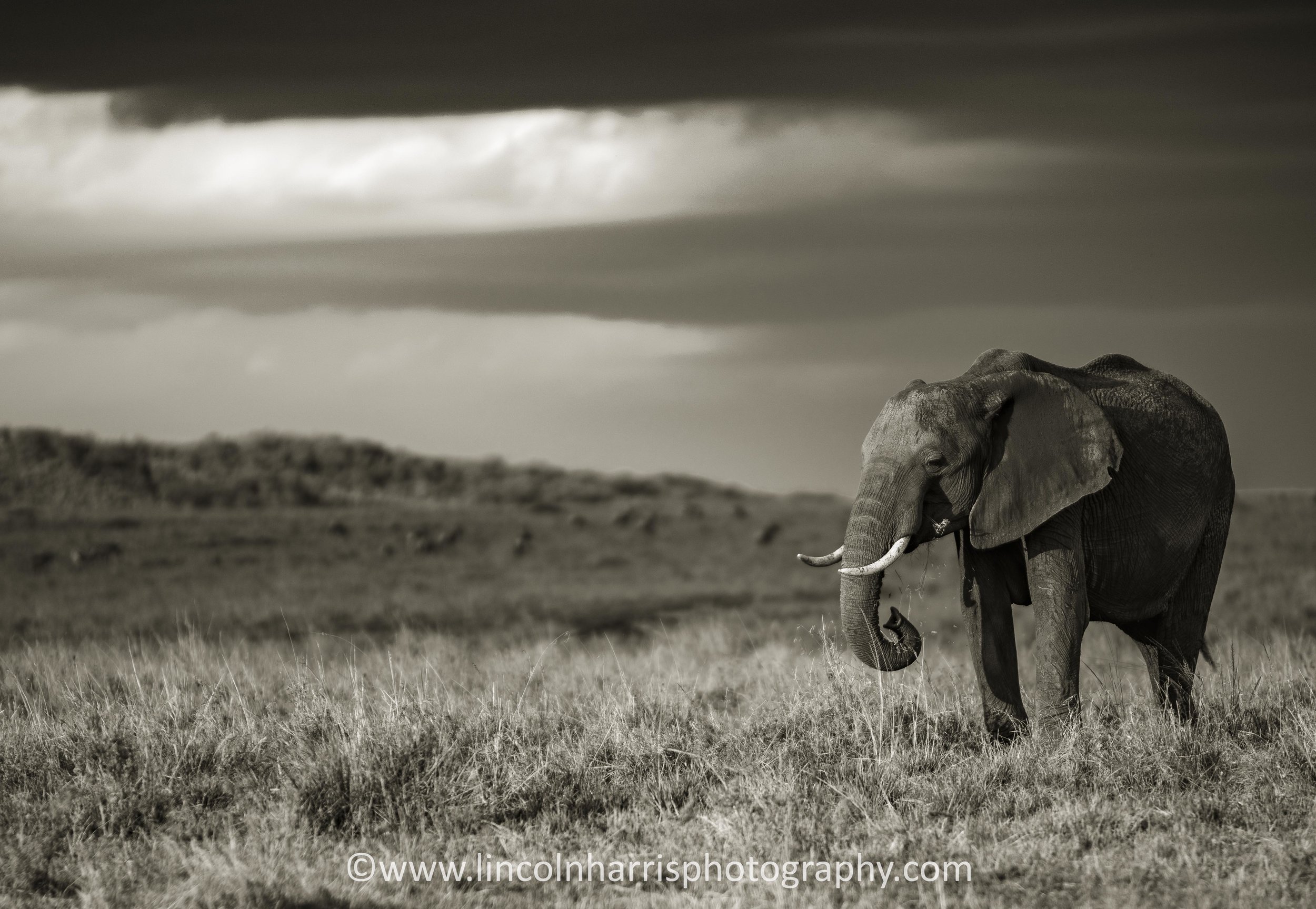 Eldest - Limited Edition
"Eldest" - The oldest mother in a herd of elephants is the Matriarch. In this group this elephant was that Matriarch and she just exuded confidence and maturity.
You can tell she's a bit older, her skin looks a bit haggard and she has wisdom and experience etched into her every fiber but she exudes calm and strength and power all in one.
This was a magical moment for me and I hope you enjoy it too.
All limited edition prints are available to be printed only in the following manners:
As a limited edition print only 25 of this image will be sold and then it will no longer be available. This increases your value as it is a collectable and ensures that you have a rare piece of art. LE prints have a certificate of authenticity affixed to the back of the print.
Framed: The image is printed, mounted, matted and framed in a made in the USA handcrafted frame. This includes consultation with you and shipped to your door in the continental United States. The print is printed on Epson Premium Lustre 240gsm paper using archival inks then mounted on an acid free foam core, then matted with acid free matting all underneath UV protected acrylic - finished, presented and framed - the perfect complete package.
Shipping via UPS to the United States is included in the cost of each print. Contact me for International Shipping costs.