Lounging Leopard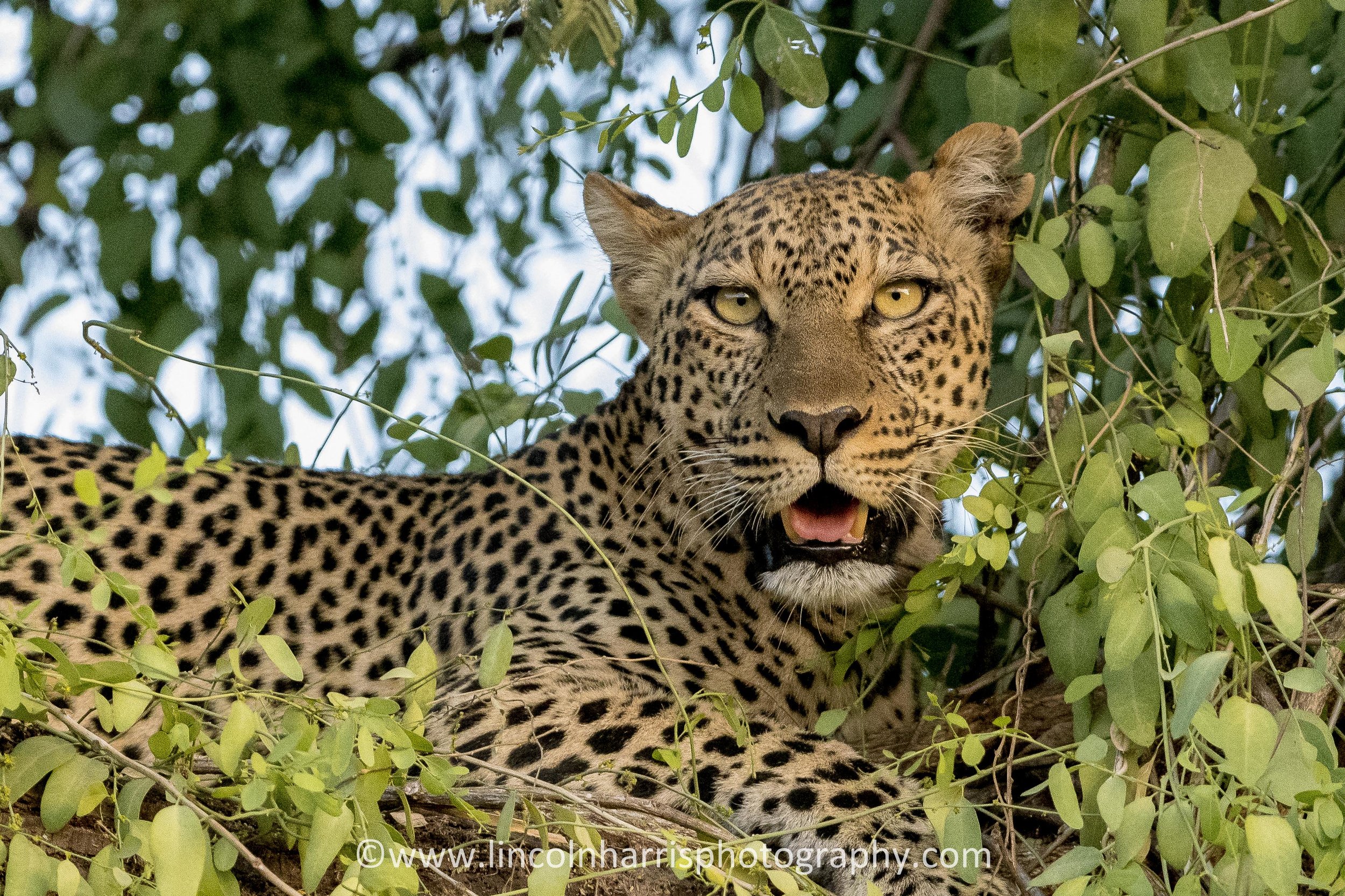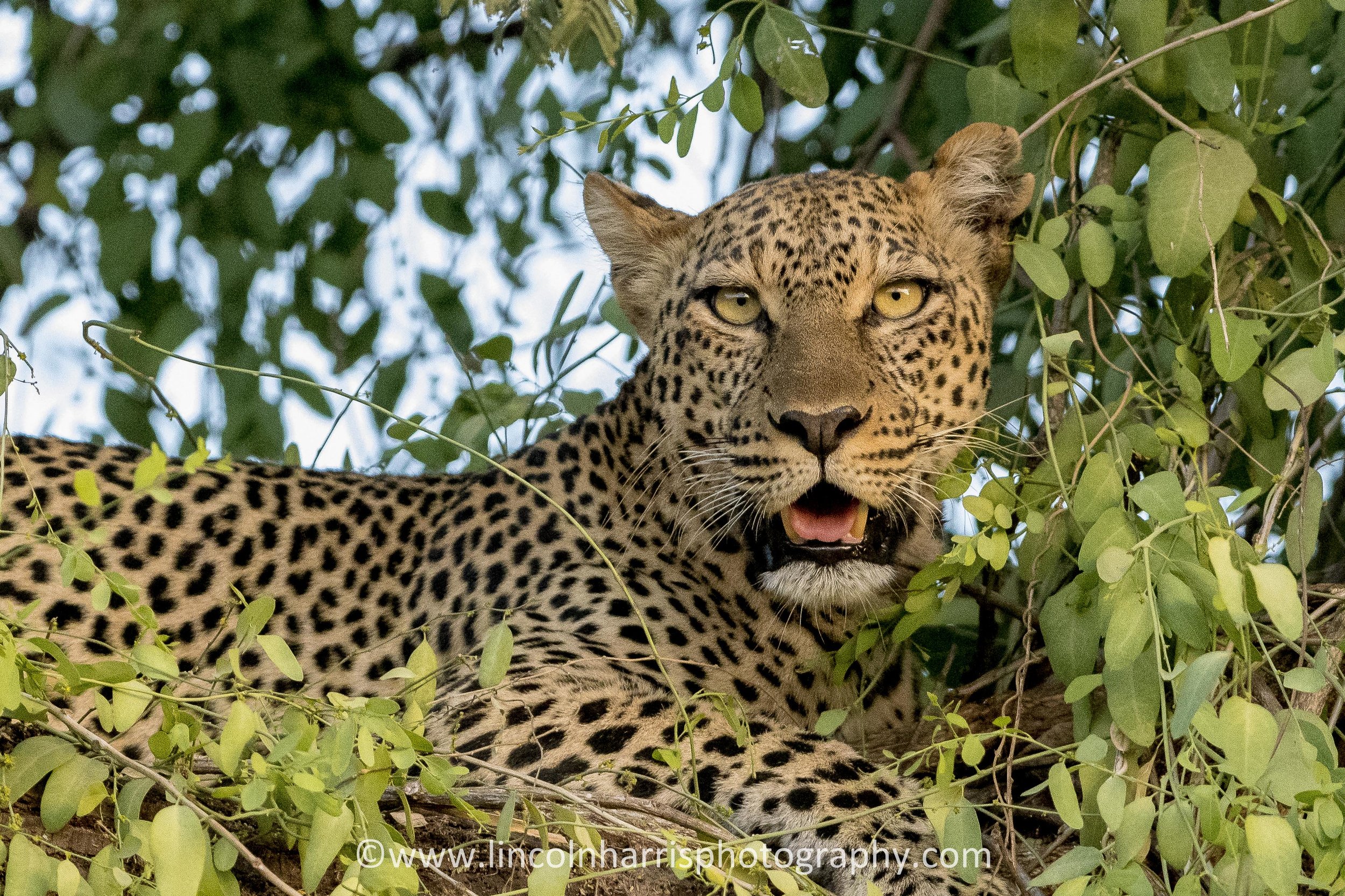 Lounging Leopard
"Lounging Leopard" - This guy was quite the find in Samburu. I had run across him earlier but not in a position to get any decent images and so had to call it a morning. Later that afternoon on the evening drive we got reports he was up in a tree just lounging about. Off we went. Well, the light was spectacular and this was one of the few times I went high perspective in the vehicle to get the shot. Most times I want low and right at the level of the animal but when the subject is high up.. up you go! I hope you enjoy.
All prints are available to be printed in the following manners:
Aluminum: Using infused dyes directly onto the metal your print comes alive in a modern luminescent manner. Float hangers make this image seem to jump off the wall and it's ready to hang.
Framed: The image is printed, mounted, matted and framed in a made in the USA handcrafted frame. This includes consultation with you and shipped to your door in the continental United States. The print is printed on Epson Premium Lustre 240gsm paper using archival inks then mounted on an acid free foam core, then matted with acid free matting all underneath UV protected acrylic - finished, presented and framed - the perfect complete package.
Shipping via UPS to the United States is included in the cost of each print. Contact me for International Shipping costs.