Tree Crawler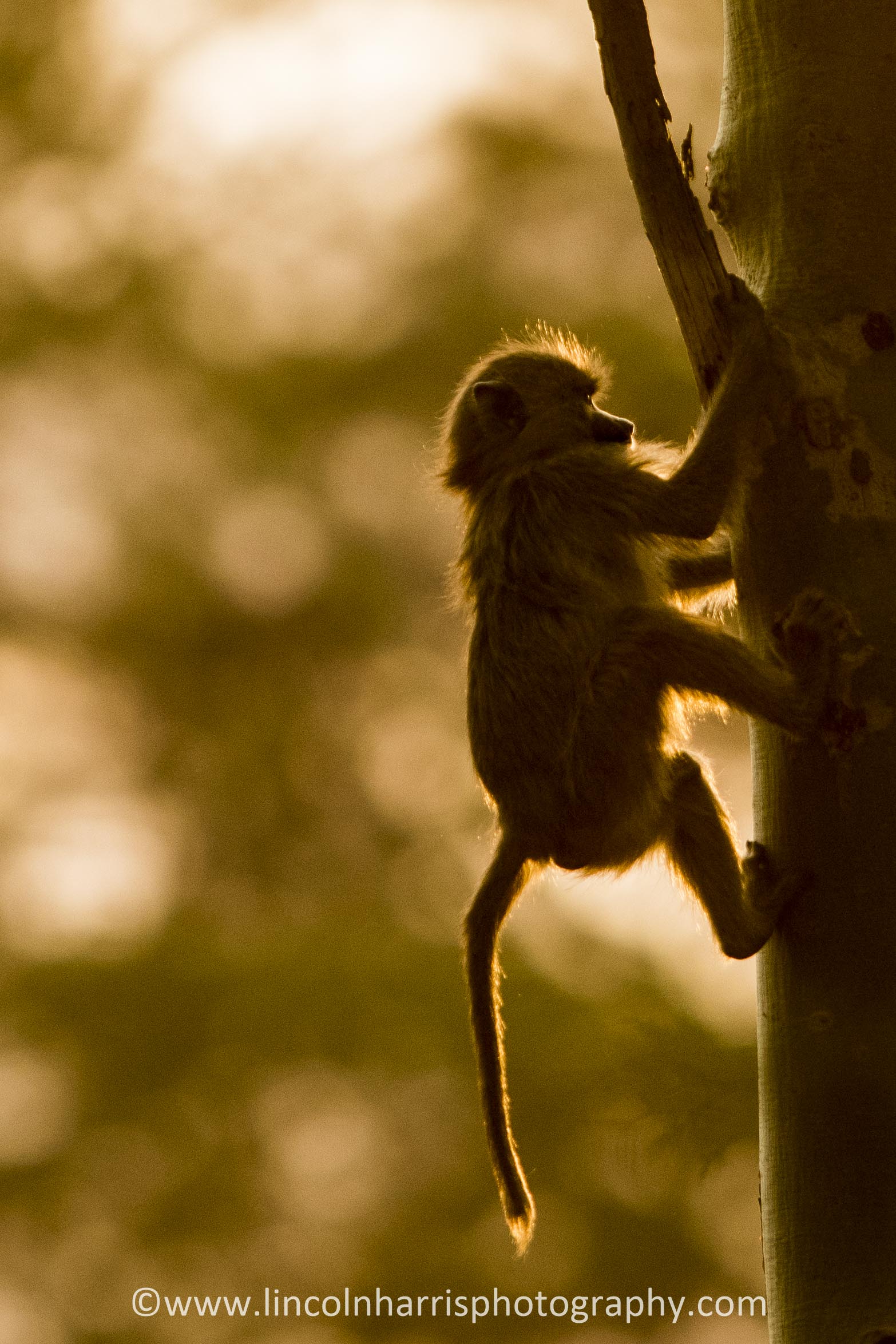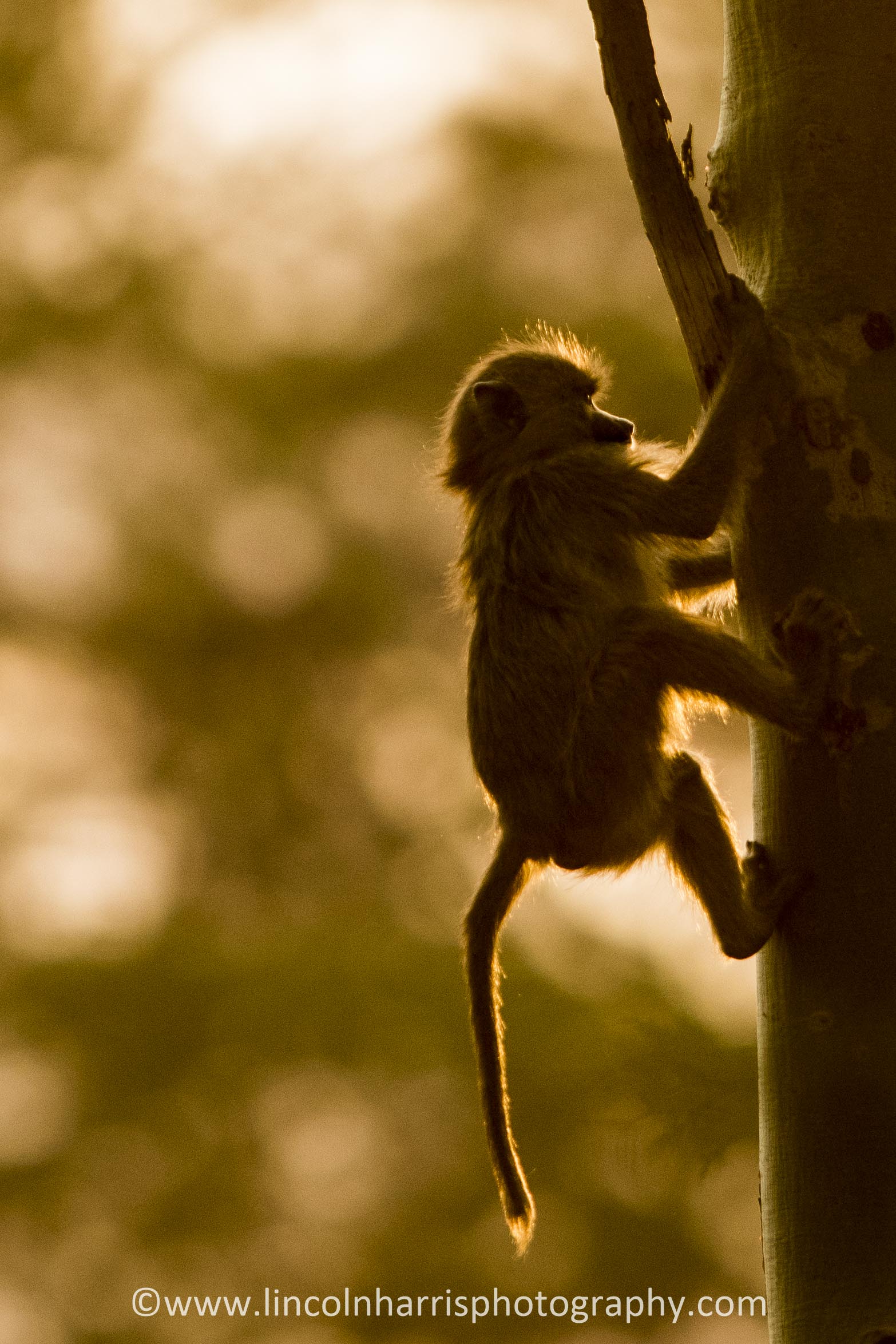 Tree Crawler
"Tree Crawler" - This little Blue Monkey was running up and down these trees and avoiding being backlit the whole time - I found myself sort of cheering him on quietly from my seat in the vehicle but nothing. Then in one moment he swings around into the perfect position, I get this shot, and then he's gone off to a different position. I love nature and wildlife but they do make it challenging. Every time I go past this position I look for this opportunity and I've yet to see it replicated. I hope you enjoy.
All prints are available to be printed in the following manners:
Aluminum: Using infused dyes directly onto the metal your print comes alive in a modern luminescent manner. Float hangers make this image seem to jump off the wall and it's ready to hang.
Framed: The image is printed, mounted, matted and framed in a made in the USA handcrafted frame. This includes consultation with you and shipped to your door in the continental United States. The print is printed on Epson Premium Lustre 240gsm paper using archival inks then mounted on an acid free foam core, then matted with acid free matting all underneath UV protected acrylic - finished, presented and framed - the perfect complete package.
Shipping via UPS to the United States is included in the cost of each print. Contact me for International Shipping costs.